Who was John Apperson?
This is the story of one man's efforts to adopt an island, and of his realization that he could save many more! His enthusiasm and devotion led him to become a leading advocate for wilderness and preservation. His accomplishments, and his strategies, may serve as inspiration for others who have fallen in love with a special place and wonder what they might be able to do…
Rob Fischer utilizes many of the photos from the Apperson Archives to give a pictoral history of John Apperson's life spent defending the Adirondack Mountains, in this fantastic video:

Saving Lake George – The John Apperson Story
by Rob Fischer
Why a Website About
John Apperson?
Ellen Apperson Brown, who grew up hearing so much about her great uncle (John Apperson) and Lake George, has spent much of her adult life trying to understand the political and cultural context of Apperson's legacy, and to be able to pass along to others what she has learned.
Ms. Brown hopes this website will help recruit some of the Adirondack conservation groups, colleges, and independent scholars to help launch a special "Adirondack Activism History Project," and will be looking for funding and volunteers.
If you would like to participate or contribute, please look at the Contact Page, and let us know of your interest.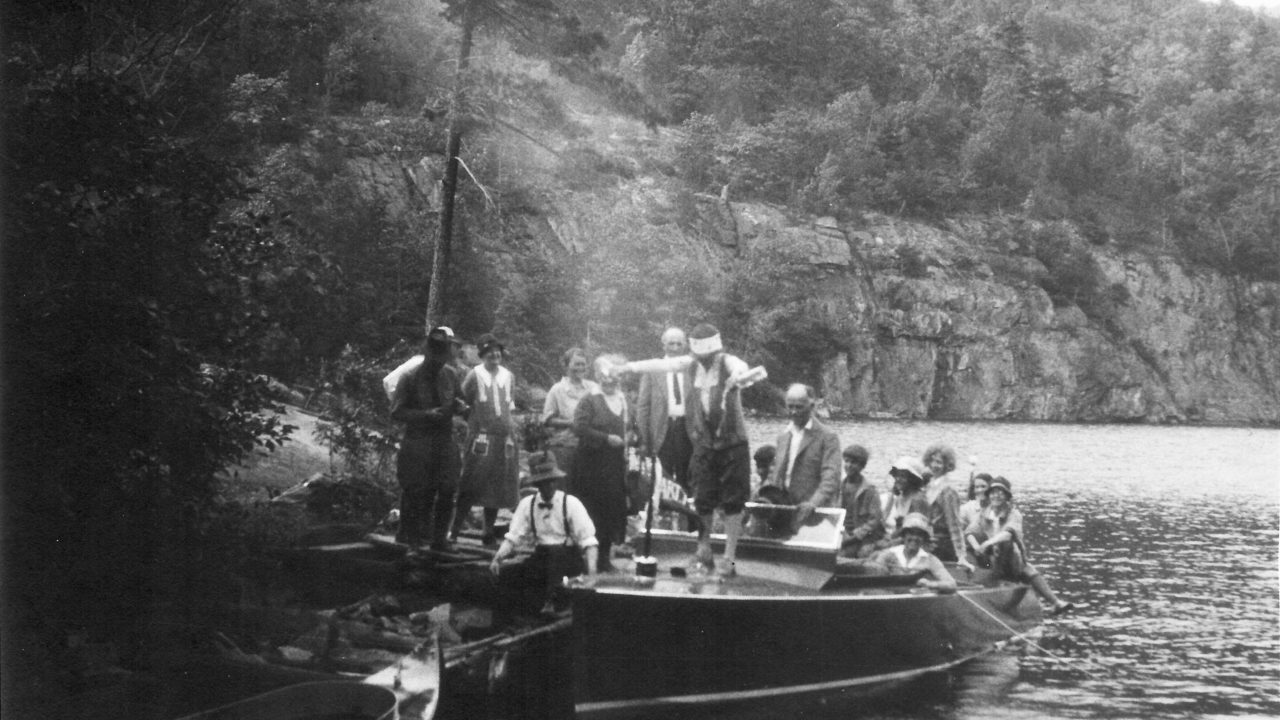 "I Now Christen Thee…"
Celebrating our website, as a first step toward launching our history project.
In 1927, when John Apperson wanted to celebrate the purchase of his fancy, new Chris-Craft boat, he invited about twenty siblings, nieces and nephews from Virginia to come to Lake George for a visit. They brought a bottle of mineral water from Staley's Creek, and held a christening ceremony in the Narrows.
Now, ninety years later, we are celebrating our new website… as a way to tell Apperson's story.