Long Reads
On this page, you will find our longer articles that compile photos and history from the Apperson Archives, each featuring a different theme. Use the search box below to browse through the articles included in the Long Reads category, or scroll down the page to see the most recent additions to Long Reads.
Recent Additions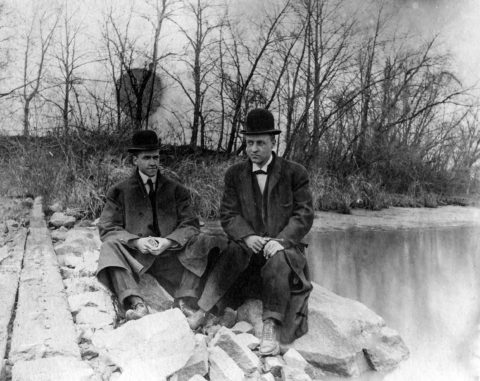 Index of Letters March 1, 1893 – John Apperson (Marion) to his brother Hull (Blacksburg) December 19, 1894 – Dr. John Apperson to his son, Hull January 31, 1895 – Jno. S. Apperson to A. H. Apperson June 5, 1895 – Dr. John Apperson to his son, Hull June 22, 1895 – Dr. Apperson to… Read more »
Read More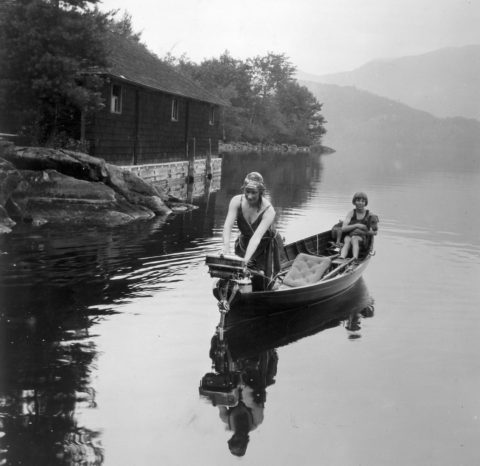 John Apperson probably met Hilda Loines in 1921, and soon became friends with her mother, Mary Loines, a widow, and her sister, Sylvia. He invited them to the American Canoe Association Regatta, which he hosted at his camp in Huddle Bay (the Lake View Hotel property), and soon introduced the sisters to his favorite sport, skate-sailing, and helped them purchase suitable clothing and equipment from Abercrombie and Fitch, in New York.
Read More